Abduction Diaries
Directed, Produced & Edited by
Jane C. Wagner & Tina DiFeliciantonio
Produced for the Sci-Fi Channel.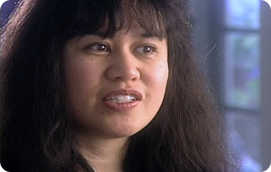 This one-hour documentary special spotlights people from all walks of life who have had extraterrestrial encounters. From the grandmother to the clergyman, the film's subjects trace their experiences from early childhood to the present day, revealing many mysteries of the abduction phenomenon.
From unexplained disappearances to a greater awareness of their roles as human beings on earth, the abductees tell how they have tried to incorporate bizarre and often-frightening experiences into their everyday existence. Ultimately, they describe the transformative impact the abductions have had on their lives.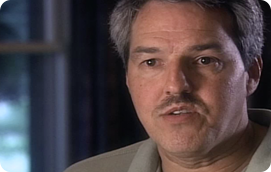 Abduction Diaries was presented on the Sci Fi Channel in conjunction with the epic miniseries event Steven Spielberg Presents TAKEN, an ambitious science-fiction adventure that weaves together over 50 years of alien abductions into the compelling story of three families' experiences.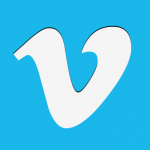 Watch Abduction Diaries on Vimeo on Demand

For individual use only.