Tom's Flesh
Directed, Produced & Edited by
Jane C. Wagner
Co-produced & Co-directed by
Tom Di Maria
"…a surprisingly powerful and visually intriguing exploration." Bay Area Reporter

"A harrowing story…a brave gesture" San Francisco Chronicle

"Visually fascinating…" The Independent
Awards:

Special Recognition in Short Filmmaking Award
Sundance Film Festival
Gold Apple Award
National Educational Media Network
Best Experimental Film
USA Film Festival
Best Mixed Genre Film
Sinking Creek Film Festival
Juror's Choice Award
Black Maria Film Festival
Best Experimental Film
Washington D.C. Gay & Lesbian Film Fest
Tom Berman Award
Ann Arbor Film Festival
Silver Award (Experimental)
New York Expo of Short Films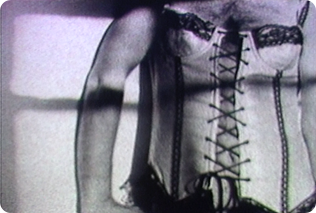 Through a landscape of harsh and seductive images, enter the hypnotic and claustrophobic world of plastic surgery, eating disorders, childhood abuse, self-perception, sexual identity and the obsessive mind.
Tom's Flesh is a 9 minute experimental documentary film that is informed by the intersection of late 20th century gay male body aesthetic and childhood abuse circa 1960s. Incorporating dark, distant memories with a detailing of recent invasive procedures, the film explores the relationship between mind and body, past and present, self and society.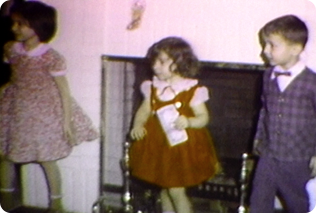 In a landscape of alternately seductive and harsh Pixel Vision images of Tom's skin – both before and after surgery – layers of evocative Super 8 footage and voice-over combine to tell the story of Tom and his flesh. Hypnotic and claustrophobic, these images draw one into the world of eating disorders and the obsessive mind.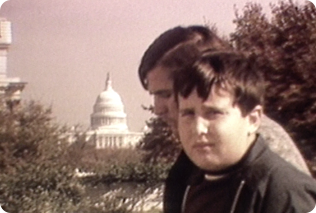 Growing up fat, losing huge amounts of weight, being bulimic and anorexic, having plastic surgery, reflect the outward signs of Tom's relationship to his flesh. By juxtaposing these experiences with childhood abuse, a father's betrayal and his sense of emerging sexual self-definition, Tom's Flesh creates a tapestry that draws on the often tenuous and contradictory threads connecting the internal self with external self-imaging.


Tom's Flesh was broadcast on Showtime, PBS and Channel 4 U.K. television. It has also been screened at film festivals and cultural institutions around the world. Tom's Flesh was funded in part by the Film Arts Foundation, Frameline and the Bay Area Video Coalition.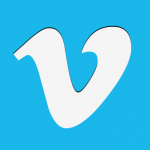 Watch Tom's Flesh on Vimeo on Demand

For individual use only. For all other purposes, including institutional use, please order Tom's Flesh from our distributor (below).


Non-profit U.S. distributor:
Frameline
145 Ninth Street, #300
San Francisco, CA 94103-2636
415.703.8654 Ph
415.861.1404 Fax
info@Frameline.org E-mail
www.frameline.org
To order:
http://cart.frameline.org/ProductDetails.asp?ProductCode=T444