Walk This Way
Directed, Produced and Edited by
Jane C. Wagner & Tina DiFeliciantonio
Narrated by
Susan Sarandon
Produced for USA Networks' Erase The Hate campaign.
"Award-winning filmmakers Jane C. Wagner and Tina DiFeliciantonio show how acts of discrimination can be turned into positive lessons of affirmation and hope." The Hollywood Reporter

"The perceptive and self-aware children featured inWalk This Way share a profound understanding of the power of love, tolerance and acceptance."
School Library Journal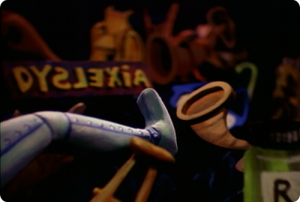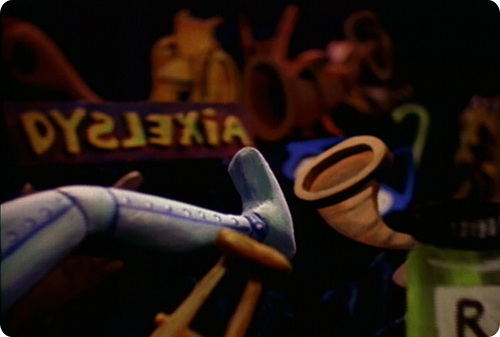 Awards:
First Place Winner
Chicago International Children's Film Festival

First Place Winner, Most Innovative Film
Reel To Real, Moving Images for Youth,
Vancouver, Canada

Skipping Stones Honor Award
Multicultural and Ecological Awareness
"Love, friendship, respect, do not unite people as much as a common hatred of something."
— Anton Chekhov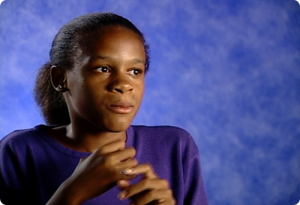 Interweaving the stories of an ethnically diverse group of children ages 9-11, Walk This Way shows how acts of discrimination and intolerance can be transformed into positive life lessons. Through an animated 'Universe of Difference' and poetic voice-over by Susan Sarandon, Walk This Way introduces viewers to children who are blazing their own trails by understanding and appreciating what it means to be different.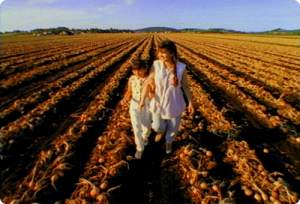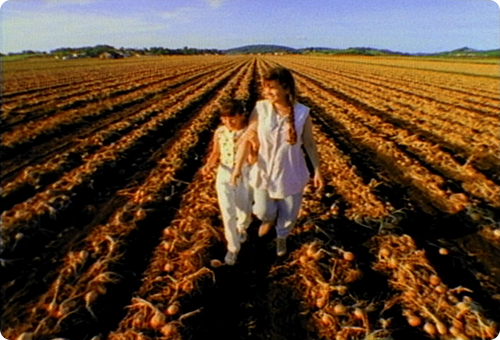 An impressionistic tapestry of evocative visuals compliments the intimate stories of nine boys and girls as they explore themes such as ethnicity, gender, language, disabilities and appearance. Geared to encourage children to communicate their feelings, ask questions and seek additional information, Walk This Way stimulates self-reflection and sparks discussion among both young people and adults. Taking an honest and entertaining approach, Walk This Way promotes greater tolerance in a complex, ever-changing world.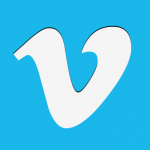 Watch Walk This Way on Vimeo on Demand

For individual use only. For all other purposes, including institutional use, please order Walk this Way from our distributor (below).
Distributor:
Human Relations Media
41 Kensico Drive
Mount Kisco, NY 10549
800.431.2050 Ph
914-224.0485 Fax
orders@hrmvideo.com E-mail
www.hrmvideo.com
To order: Click Here